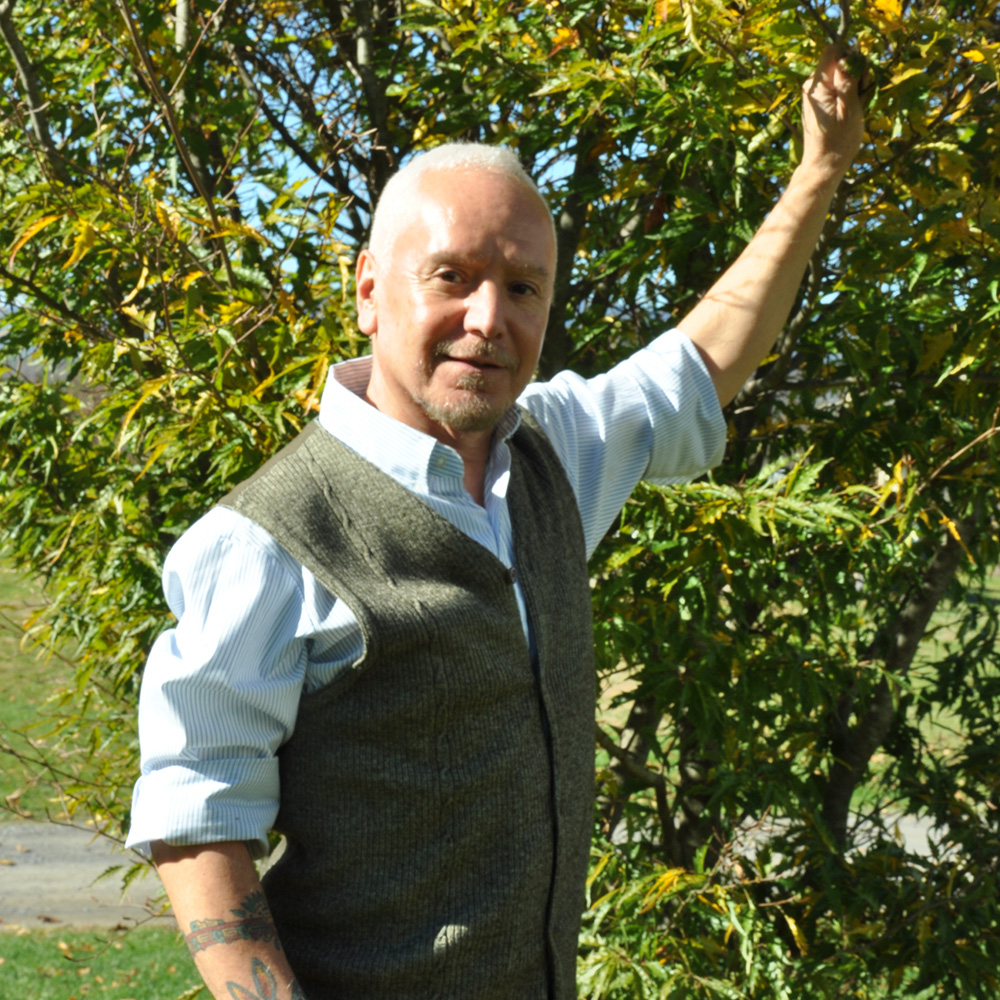 Larry Cerecedes, PhD, Interim Director of Counseling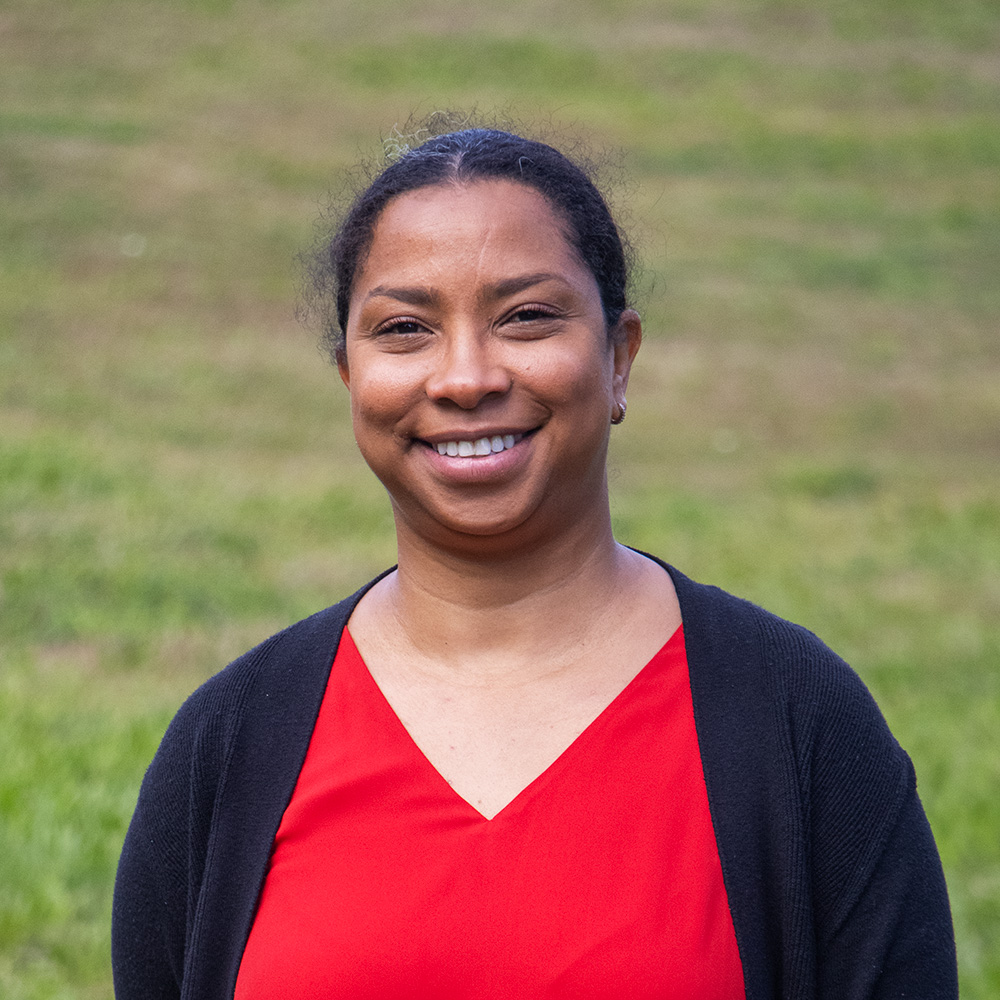 Mirelva Colon, LMHC, CASAC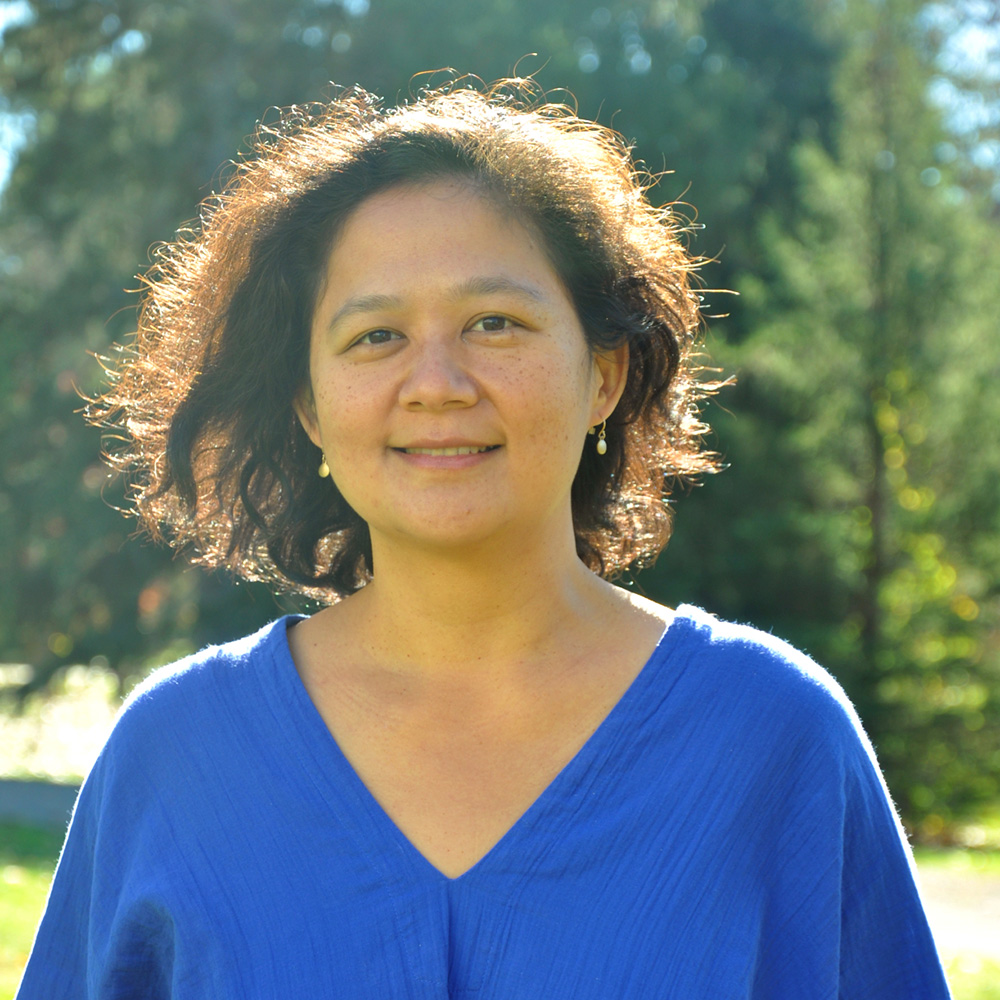 Sherry Ou-Yang, LCSW
The Great British Bake-Off.
Matt Samalin,Counseling Intern
msamalin@bard.edu
Matt is an intern at the Counseling Center this year while completing his doctorate at Rutgers University. His work in the past has included working with children, families, and the systems that they encounter. His passions include addressing issues of social justice and equitability, environmental causes, and anything related to dogs (or any animal for that matter.) Other interests include exploring the Catskills with his family, watching good (or bad) films, and eating yummy vegetarian things. He is excited to be a new member of the Bard community, and is looking forward to the year ahead.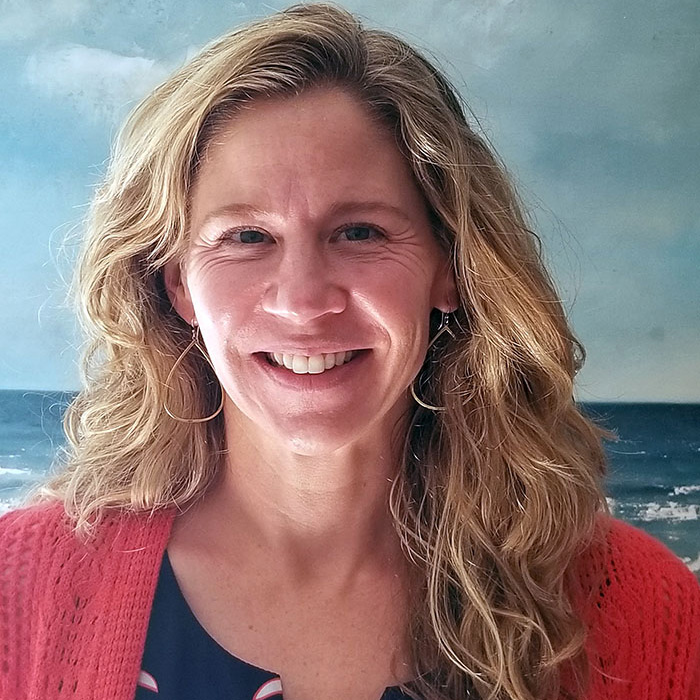 Jenny Meyer Colman, MD, Staff Psychiatrist
Dr. Colman received her medical degree from Columbia University, and earned her BA from Harvard University.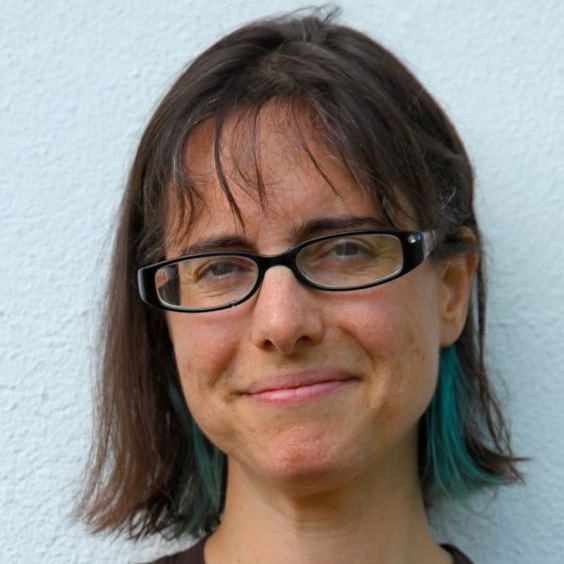 Ilyse Simon, RD, CDN, Consulting Nutritionist
Ilyse Simon graduated from Bastyr University of Natural Medicine and Virginia Polytechnic Institute. She specializes in eating disorders, insulin resistance, and whole foods nutrition. She likes to sing, make desserts out of beans, and play in the dirt.
Willow, Certified Therapy Dog
Willow is a mixed breed dog, originally from Georgia. She traveled to the Hudson Valley about six years ago when she became homeless and needed a new family. She is an official member of the Alliance of Therapy Dogs. She loves it when people pet her and greets everyone with excitement.
Gordon, Certified Therapy Dog
Gordon is a Scottish Terrier living his best life in Kingston, NY. He was born in August 2018 and rescued in October 2018. He lives with 3 other dogs, 2 cats and 4 humans. He thinks Bard students are the BEST. He loves his job as a therapy dog and wears his Alliance of Therapy Dogs tag with pride. His hobbies are bothering the cats, snuggling, chewing pencils and playing with his Bard besties Lavinia and Luke.
Contact Us
Phone: 845-758-7433
Fax: 845-758-7437
counselingservice@bard.edu
Emergencies: call ext. 7777

Join the Conversation