Please note that masks are required to enter the health & counseling offices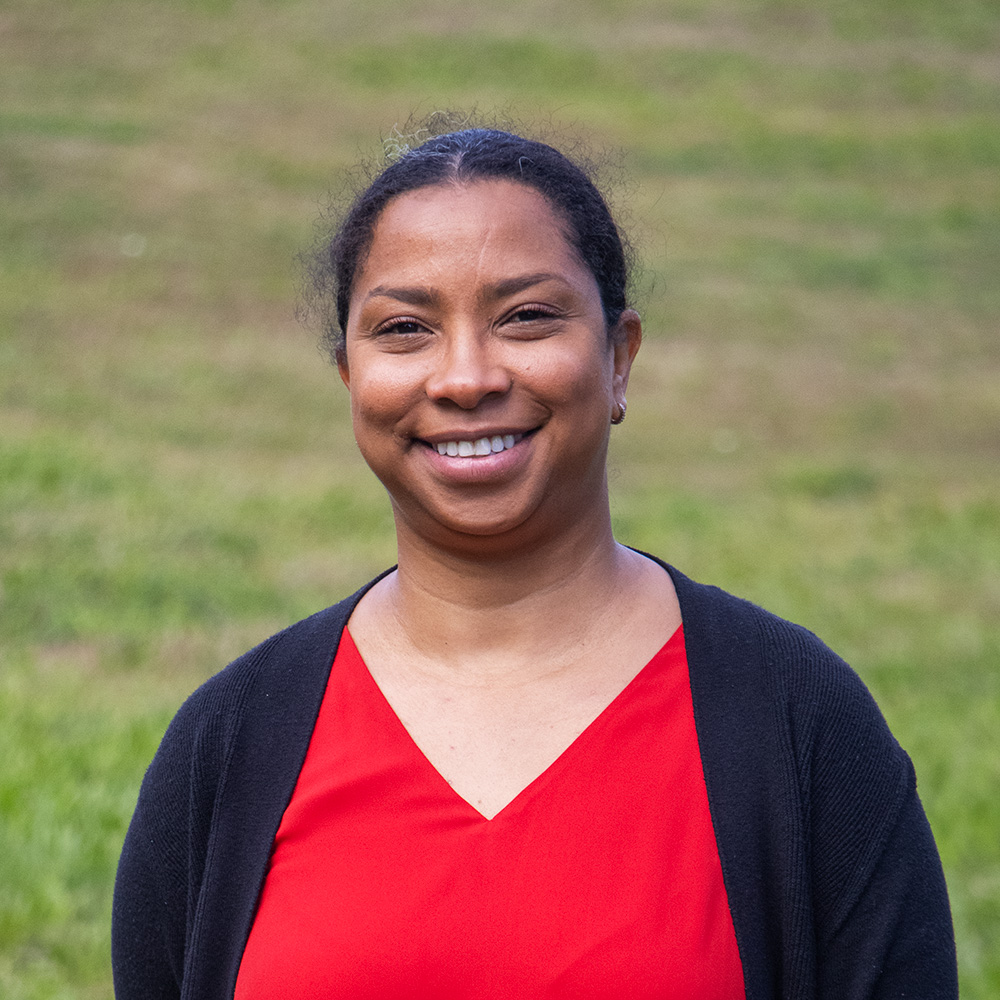 Mirelva Colon, LMHC, CASAC
Director of Counseling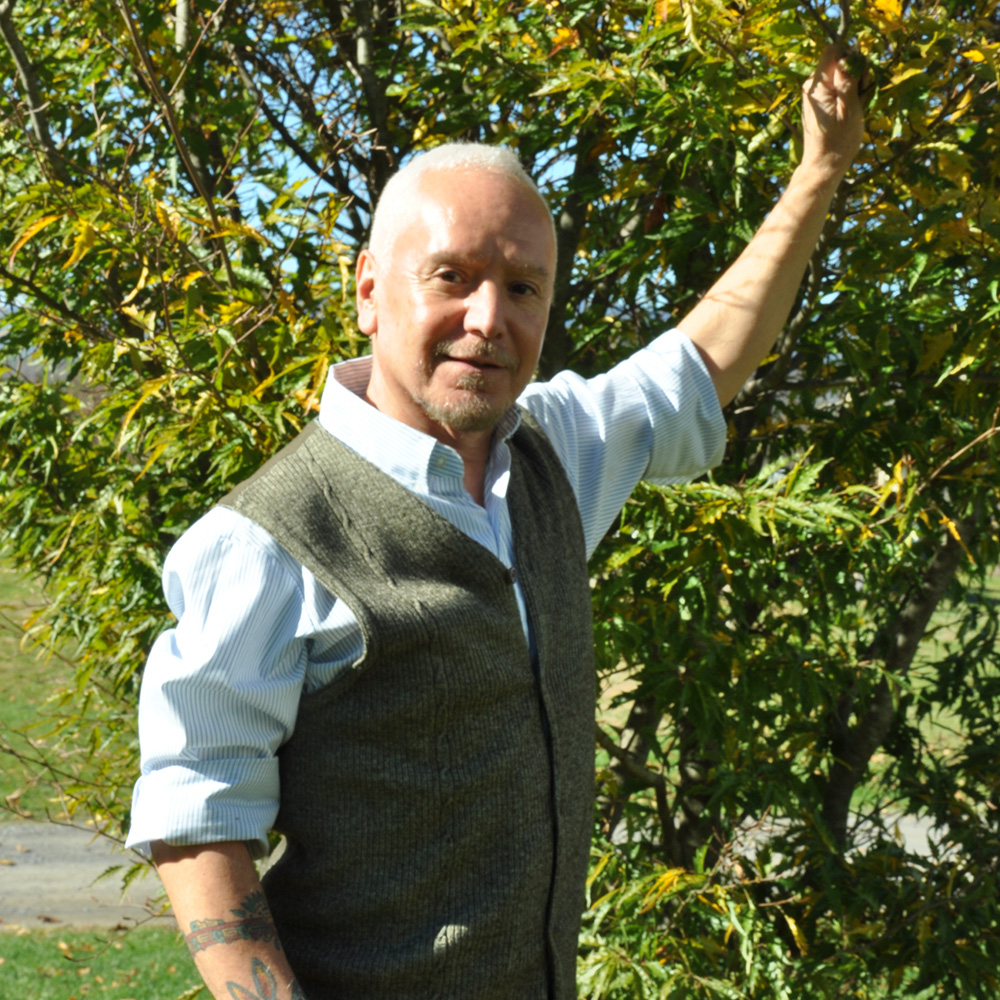 Larry Cerecedes, PhD,
Assistant Director of Counseling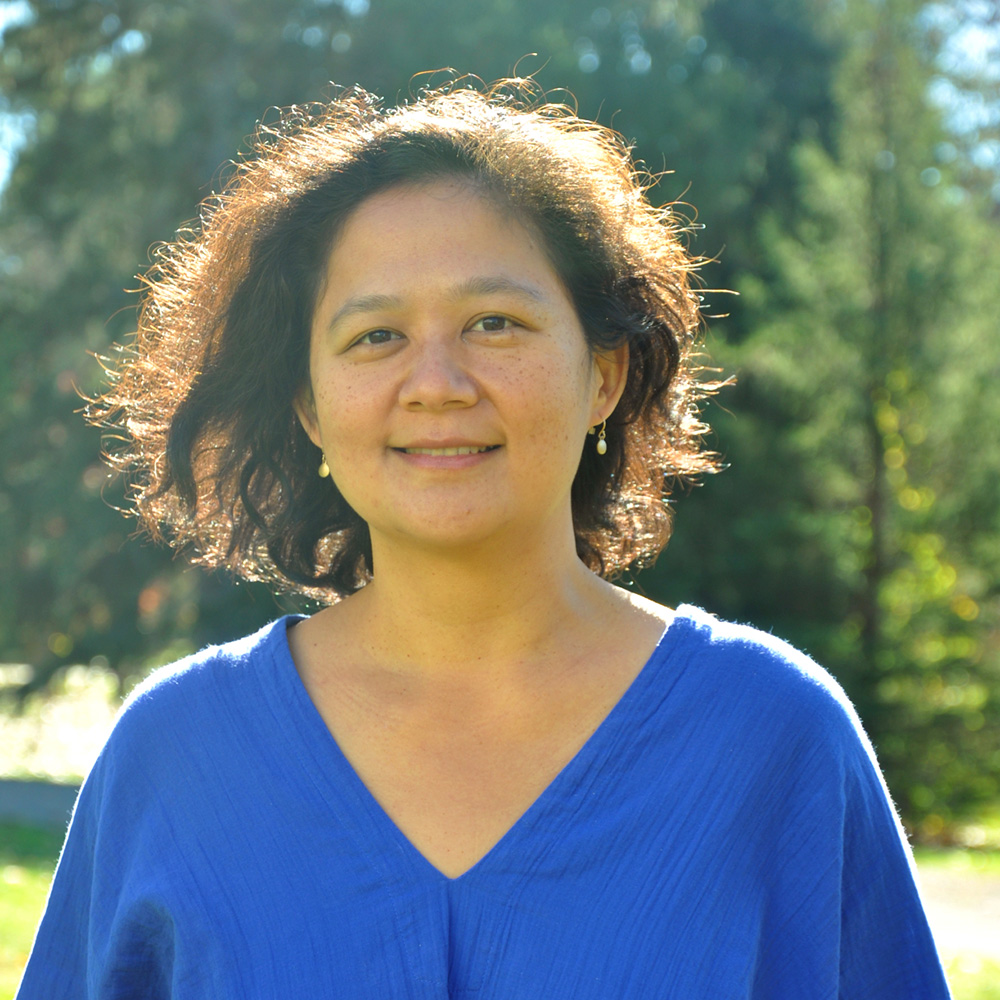 Sherry Ou-Yang, LCSW
The Great British Bake-Off.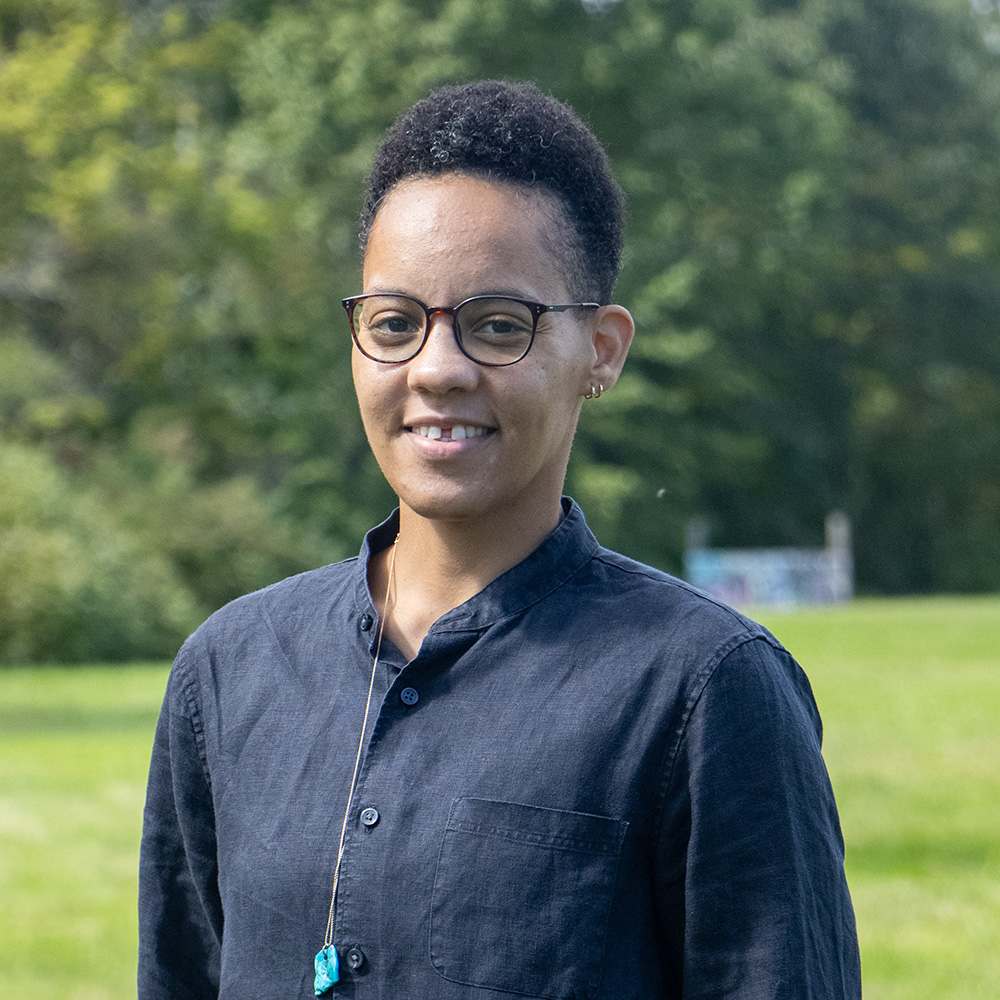 V Lawson, LMSW
V Lawson is a queer, Black, gender fluid licensed master social worker who has come to this field through curiosity, questioning and a deep desire to understand our systems and cultures and how they interact with our doing, being and becoming. They graduated from Mount Saint Mary College with a Bachelors in Psychology, and did their graduate work at Columbia University School of Social Work graduating with a Masters in Social Work. They are currently learning and drawing from both colonized and ancestral knowledge, theories and therapeutic modalities including, somatic experiencing, CBT, nature, herbalism, critical race theory, and emergent strategy to name a few. They are dedicated to supporting individuals and groups in addressing psychological, emotional, behavioral and/or social challenges that affect their quality of life which can include trauma, depression, and anxiety.
Shanna Barney, MHC Intern
Shanna Barney (she/her) is a mental health counseling intern earning her MA in Clinical Mental Health Counseling at Marist College. Shanna began her undergraduate work in urban studies at the University of New Orleans and received her bachelor's degree in psychology from the City University of New York. Shanna began her career in community health where she managed non-profit programs related to food access and food sovereignty. From the understanding that trauma is relational and systemic, and with a commitment to skillfully supporting people into a more equitable and joyful future, Shanna made the decision to pursue a degree in counseling. Shanna is a queer farmer, a first-generation college student, and her interests include travel, kayaking, reading, cooking, and terrible puns.
Kaden Maguire, MHC INTERN
Kaden (they/them) is a counseling intern earning their MA in Mental Health Counseling from Marist College, and received their BA from Vassar College. They believe that humans naturally grow and are the experts of their own lives. When given a supportive environment for self-exploration clients guide the path to their own healing, with the therapist as a collaborator. As a trans clinician, Kaden understands the importance of being able to bring your whole self into the therapy space and seek to create an affirming environment for all clients. Their clinical interests include working with individuals navigating life transitions, supporting clients through grief, and queer and trans issues. In their free time, Kaden enjoys gardening, cooking for loved ones, and getting a little too competitive at card games.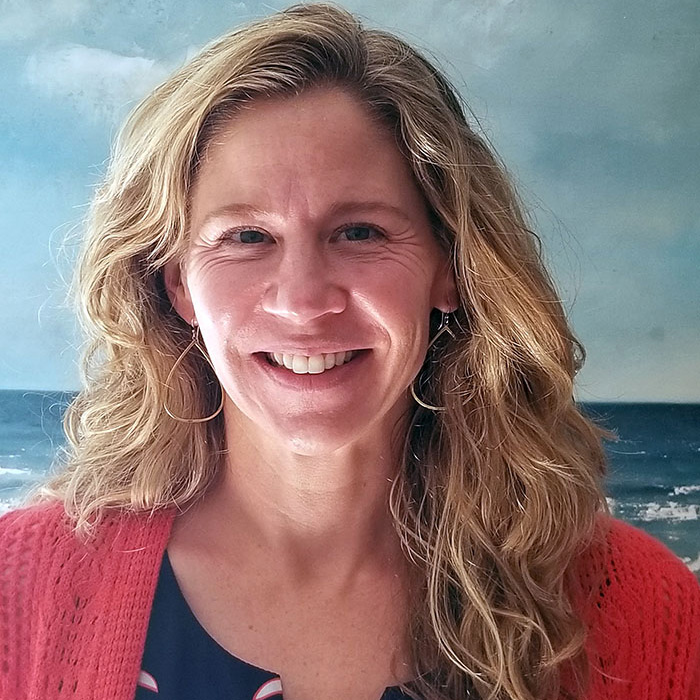 Jenny Meyer Colman, MD, Staff Psychiatrist
Dr. Colman received her medical degree from Columbia University, and earned her BA from Harvard University.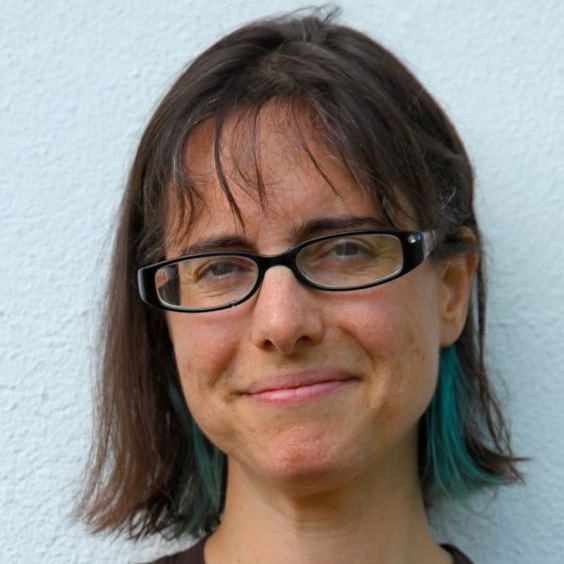 Ilyse Simon, RD, CDN, Consulting Nutritionist
Ilyse Simon graduated from Bastyr University of Natural Medicine and Virginia Polytechnic Institute. She specializes in eating disorders, insulin resistance, and whole foods nutrition. She likes to sing, make desserts out of beans, and play in the dirt.
Gordon, Certified Therapy Dog
Gordon is a Scottish Terrier living his best life in Kingston, NY. He was born in August 2018 and rescued in October 2018. He lives with 3 other dogs, 2 cats and 4 humans. He thinks Bard students are the BEST. He loves his job as a therapy dog and wears his Alliance of Therapy Dogs tag with pride. His hobbies are bothering the cats, snuggling, chewing pencils and playing with his Bard besties Lavinia and Luke.