Please note that masks are required to enter the health & counseling offices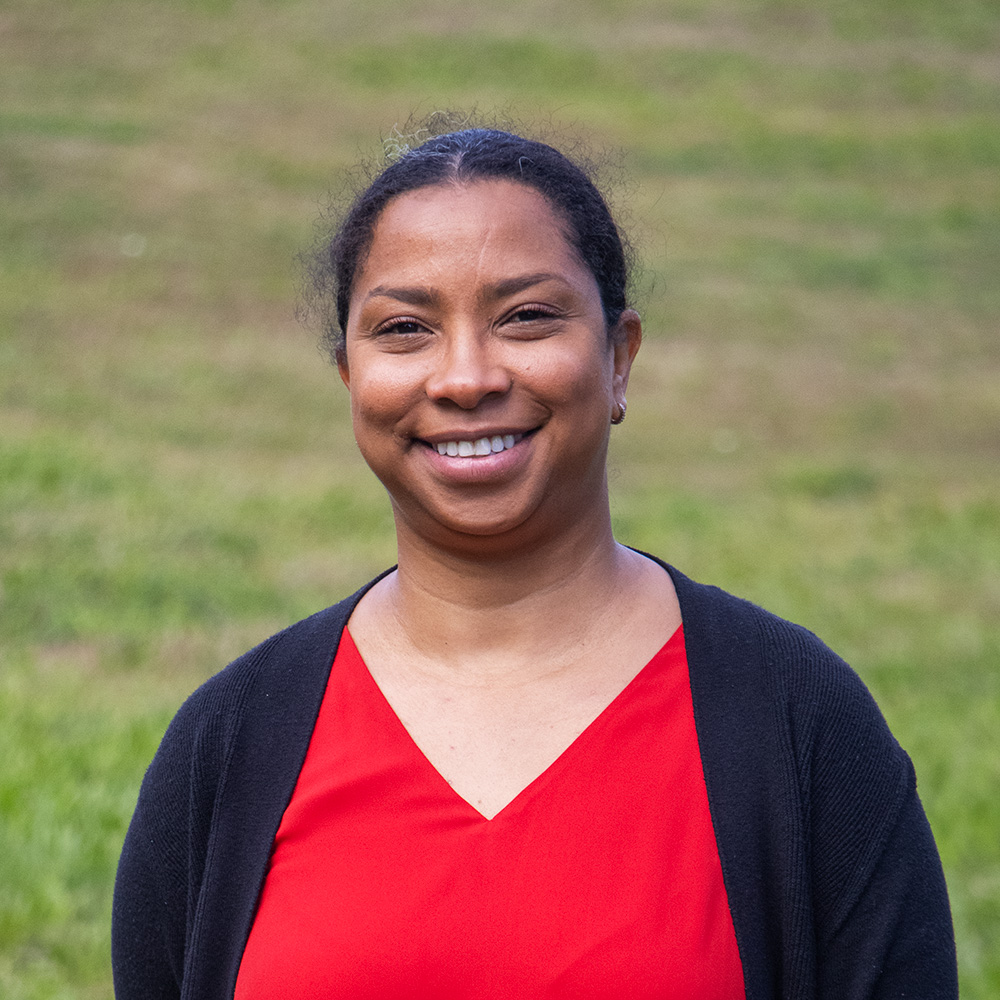 Mirelva Colon, LMHC, CASAC
Director of Counseling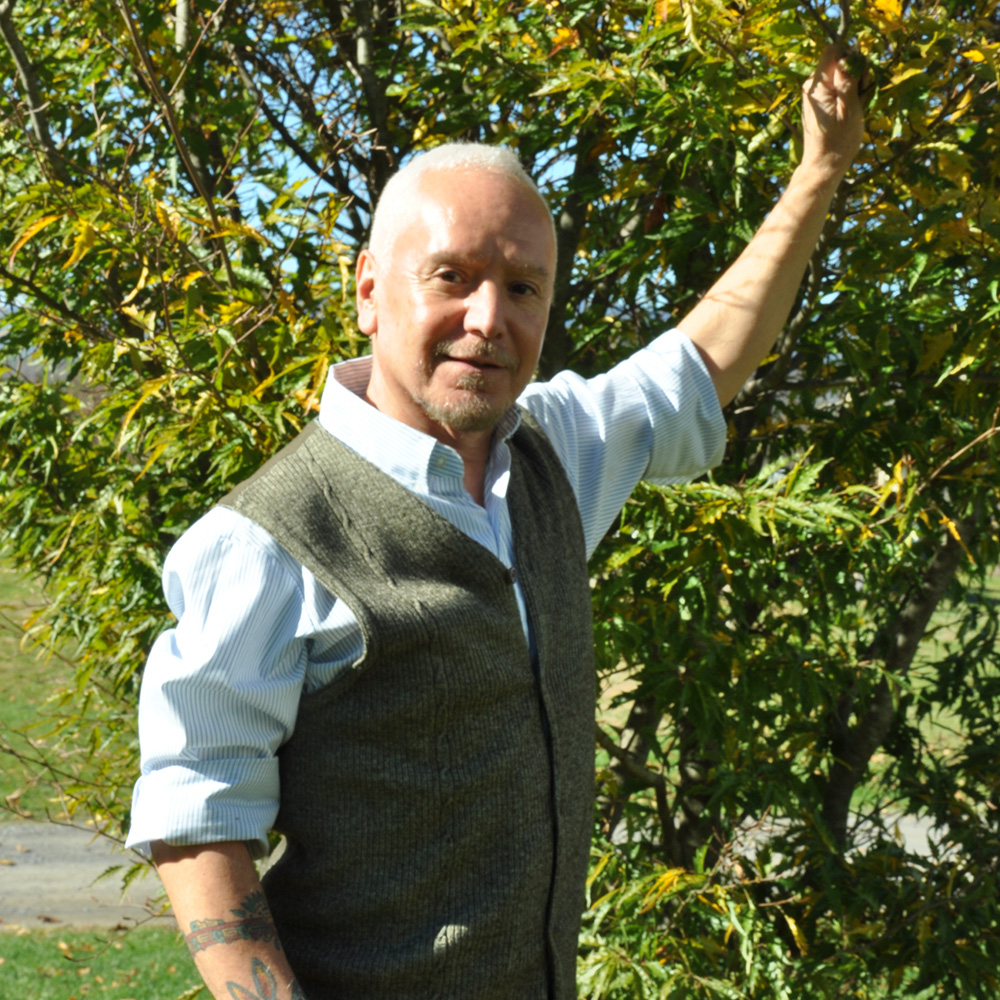 Larry Cerecedes, PhD
Assistant Director of Counseling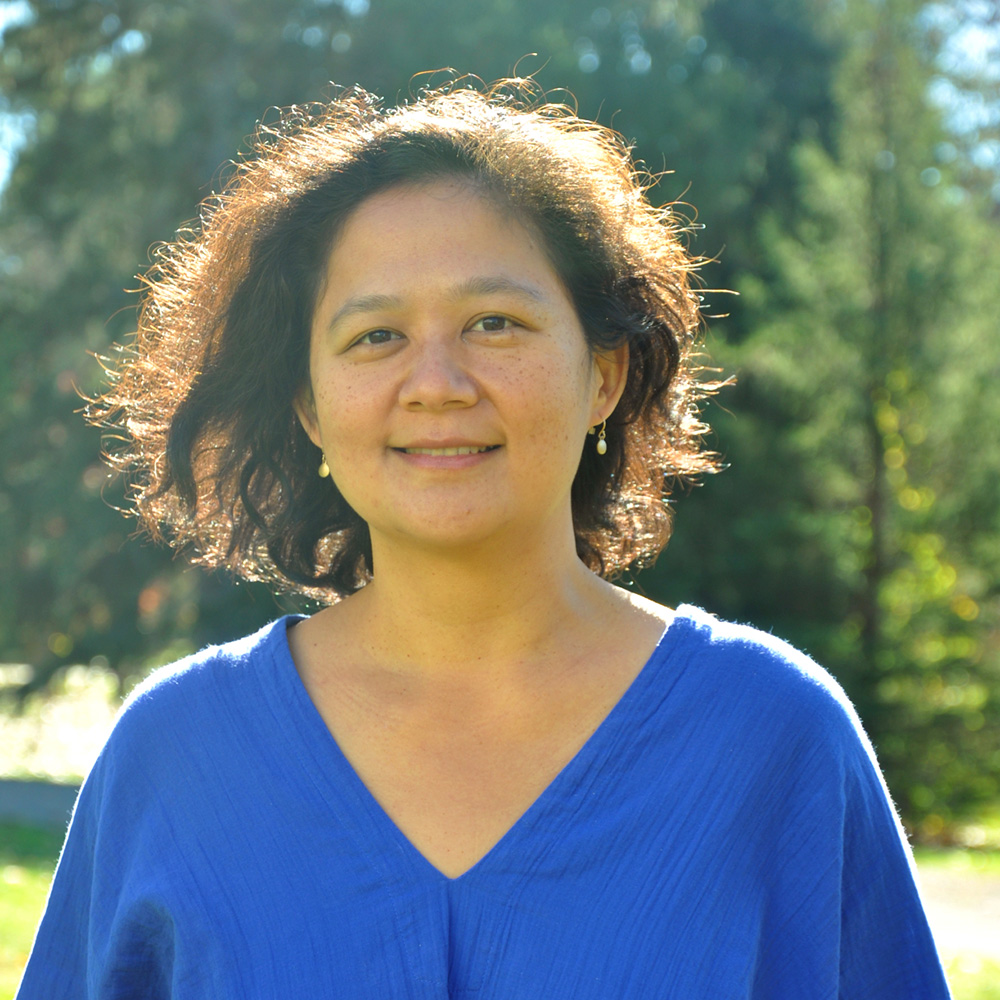 Sherry Ou-Yang, LCSW
The Great British Bake-Off.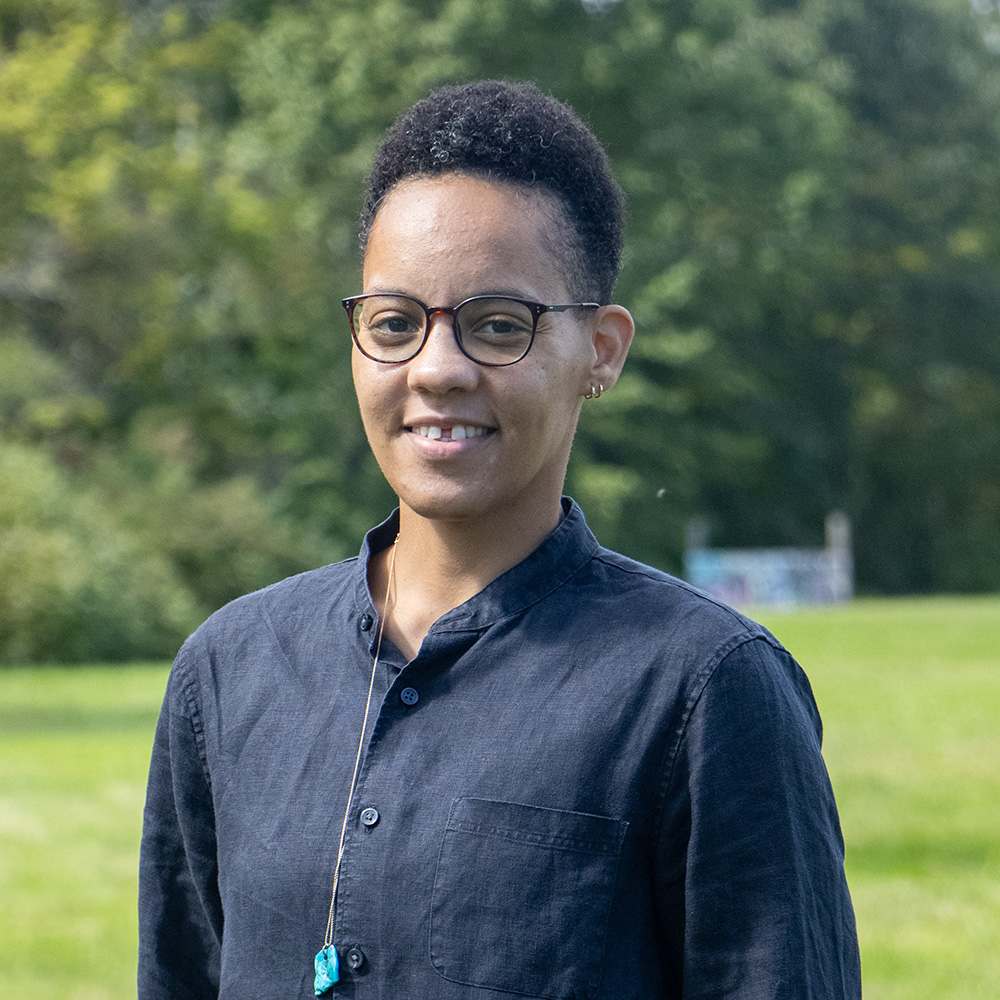 V Lawson, LMSW
V Lawson is a queer, Black, gender fluid licensed master social worker who has come to this field through curiosity, questioning and a deep desire to understand our systems and cultures and how they interact with our doing, being and becoming. They graduated from Mount Saint Mary College with a Bachelors in Psychology, and did their graduate work at Columbia University School of Social Work graduating with a Masters in Social Work. They are currently learning and drawing from both colonized and ancestral knowledge, theories and therapeutic modalities including, somatic experiencing, CBT, nature, herbalism, critical race theory, and emergent strategy to name a few. They are dedicated to supporting individuals and groups in addressing psychological, emotional, behavioral and/or social challenges that affect their quality of life which can include trauma, depression, and anxiety.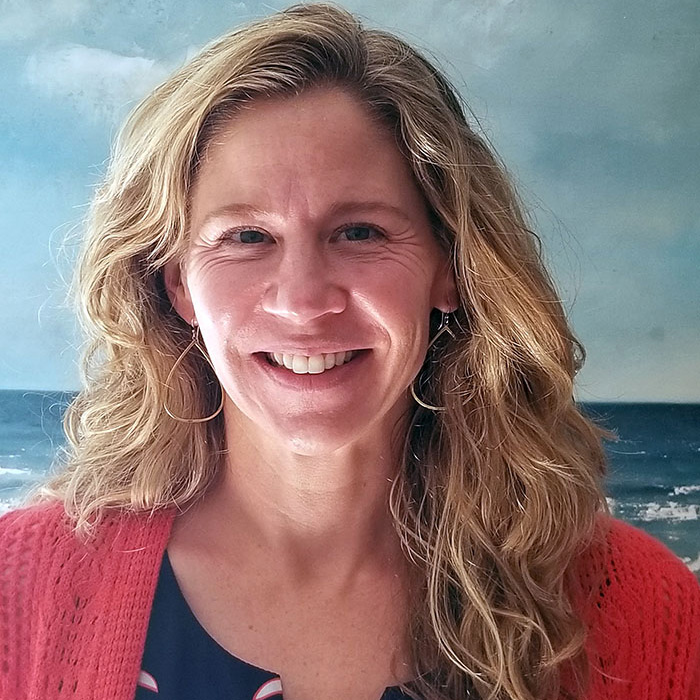 Jenny Meyer Colman, MD, Staff Psychiatrist
Dr. Colman received her medical degree from Columbia University, and earned her BA from Harvard University.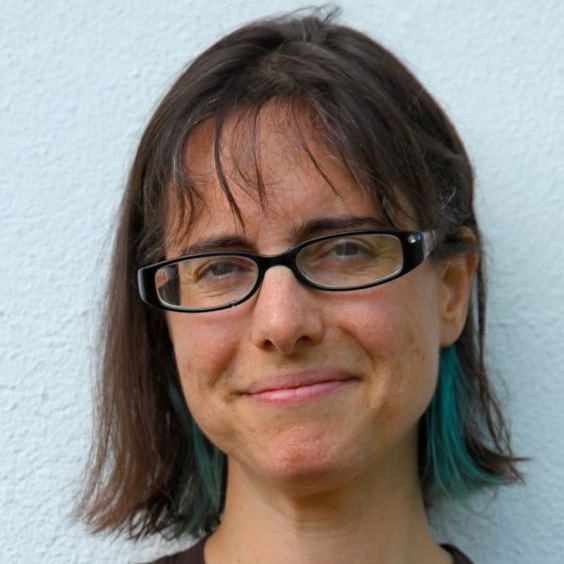 Ilyse Simon, RD, CDN, Consulting Nutritionist
Ilyse Simon graduated from Bastyr University of Natural Medicine and Virginia Polytechnic Institute. She specializes in eating disorders, insulin resistance, and whole foods nutrition. She likes to sing, make desserts out of beans, and play in the dirt.
Emma Waldner, MHC Intern
Emma is the Counseling Services graduate intern at Bard. She grew up in New York and New Jersey, and received her BA in Psychology from Haverford College. Emma is currently completing her MSW degree at Smith College School for Social Work. Clinically, she works with an intersectional, relational, collaborative lens. She hopes the counseling room will be a warm place where students can feel truly seen, heard, and safe to explore their relationships with themselves and others. In her free time she enjoys listening to podcasts, walking in the woods with her dog, and eating dessert.
Gordon, Certified Therapy Dog
Gordon is a Scottish Terrier living his best life in Kingston, NY. He was born in August 2018 and rescued in October 2018. He lives with 3 other dogs, 2 cats and 4 humans. He thinks Bard students are the BEST. He loves his job as a therapy dog and wears his Alliance of Therapy Dogs tag with pride. His hobbies are bothering the cats, snuggling, chewing pencils and playing with his Bard besties Lavinia and Luke.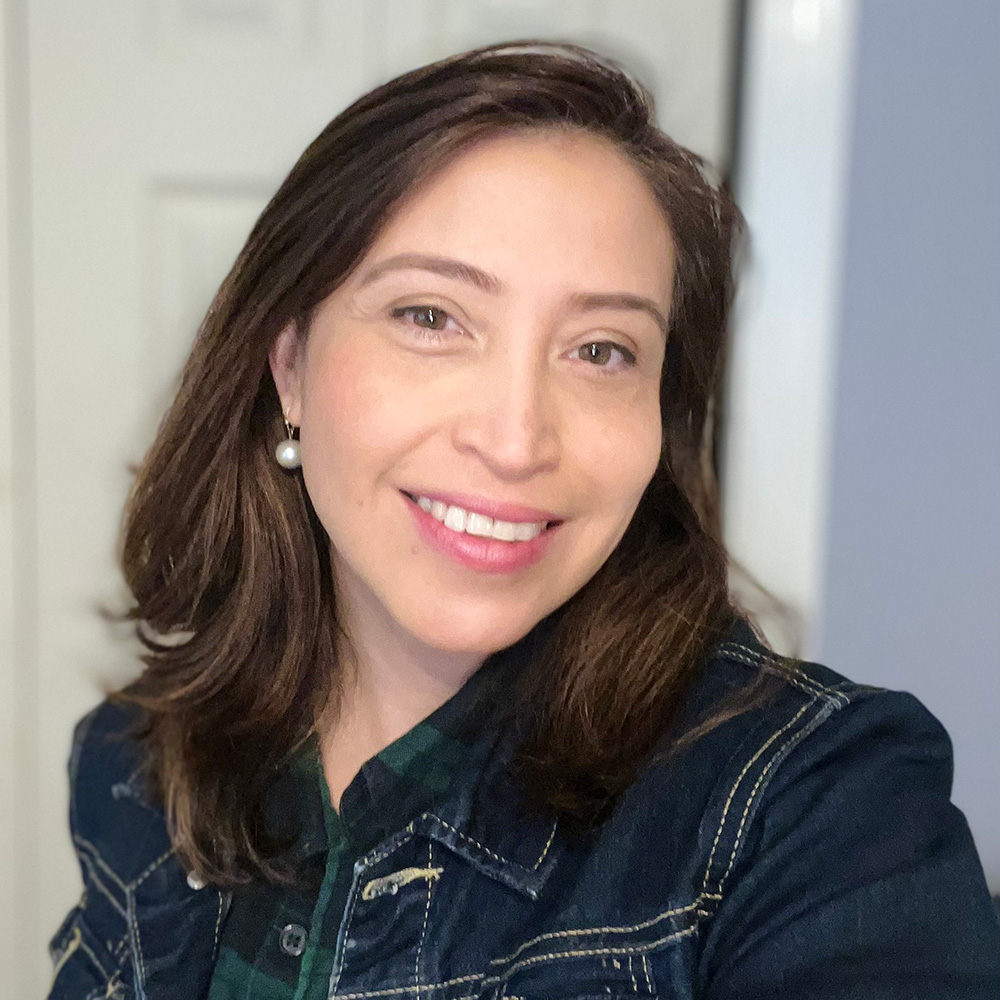 Clara Mixco, Office Manager
Clara Mixco is originally from El Salvador and she has lived in the Hudson Valley area since 2002. Clara went to Dutchess Community College and before coming to Bard she worked for more than ten years in the Hospitality Industry where she held different managerial positions. Outside of work Clara enjoys spending time outdoors, hiking and camping with family and friends.