Barbara Jean Briskey, FNP, Director
Barbara Jean graduated from Pace University for both her undergraduate degree and master's degree in Family Primary Care. Barbara Jean's work experience includes nine years at the Westchester Medical Center through the 80's and early 90's, then two years of community health before beginning at Bard in 1994.

Outside of Bard, Barbara Jean is an artist and an avid gardener. Her backyard chickens gather when she sings. She loves hiking, dancing, cooking & baking, and visiting with family and friends.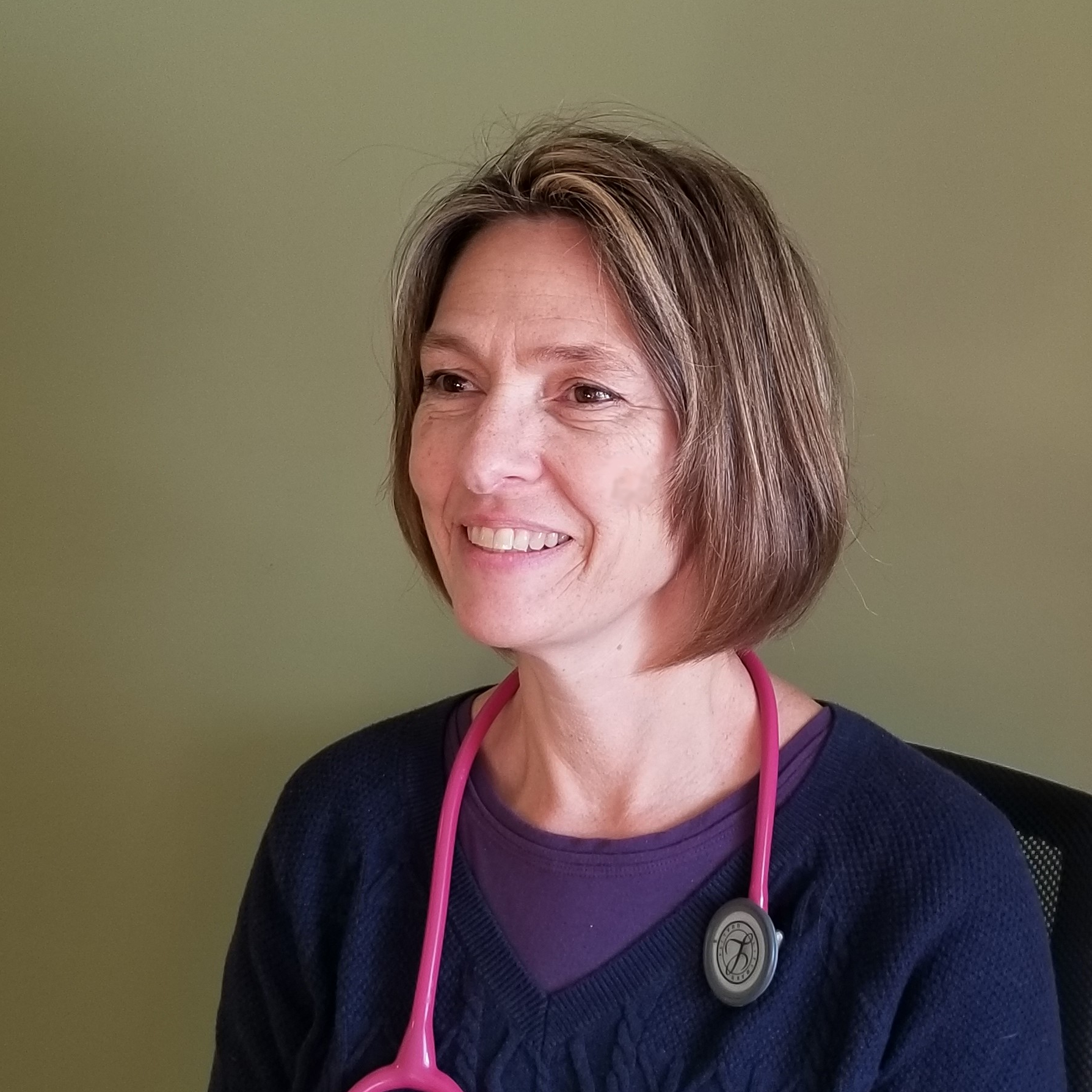 Belinda (Bel) Casivant, RN, MSN, ANP
Bel received her MSN from Sage Graduate School in Troy, NY. She holds an AA in Nursing from Columbia Green Community College and a BS in Psychology from SUNY Albany. She has a wealth of knowledge having worked in endocrinology.

When not at work, she loves spending time with family, participating in outdoor activities including snowmobiling, reading and sewing/crafts.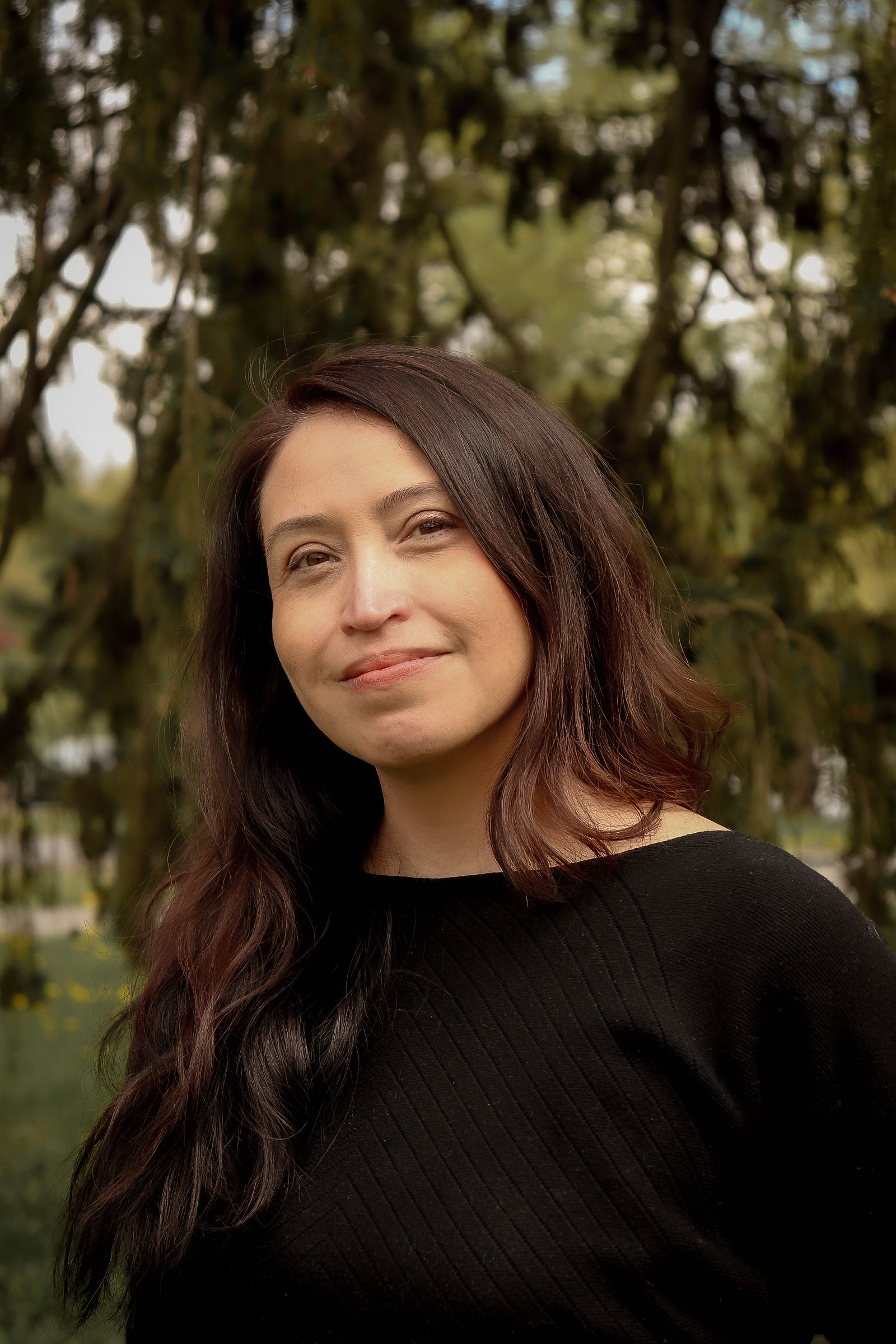 Clara Mixco
Clara Mixco is the Health Services receptionist and administrative assistant. She is our students' first point of contact with the office.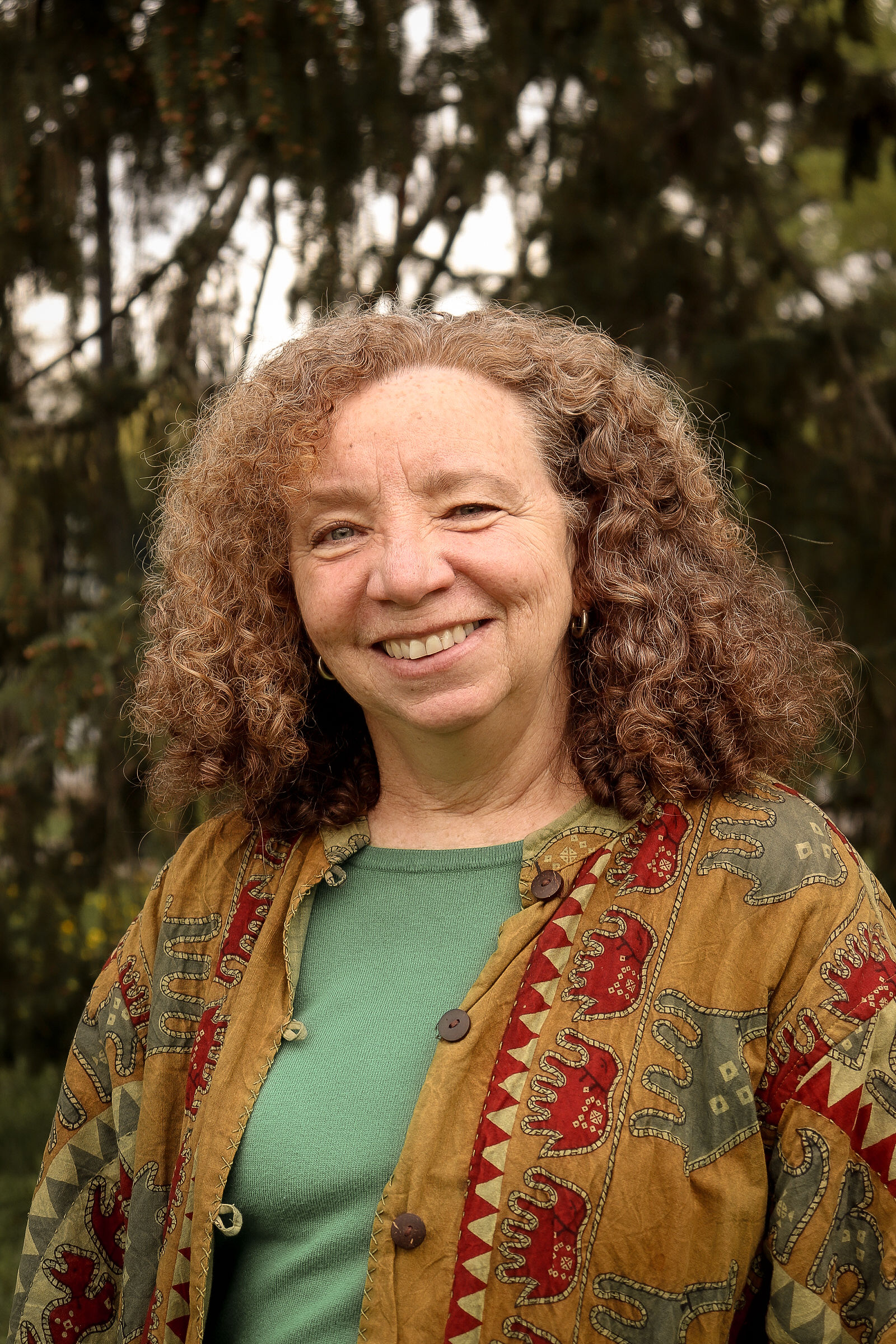 Andrea Provan, RN, MS, FNP, Assistant Director
Andrea received a BA in biology from the College of the Holy Cross and a BSN and MSN from Pace University as a family nurse practitioner in 1995. Andrea has worked in student health at Boston University, conducted research at an STD clinic in Birmingham, AL, as well as having experience at Cornerstone, a drug detox and rehab facility in Rhinebeck.

Outside of Bard, Andrea is busy keeping up with her 2 young adult children and several animals. She is originally from Jamaica (West Indies), and has also lived in France, Boston, Birmingham.
Ilona Snyder, RN, MSN, FNP
Ilona is an ANCC board-certified Family Nurse Practitioner. She obtained Master of Science in Nursing from the Sage Graduate School at Albany, NY and BSN from SUNY, Downstate. Prior to joining Bard College Health Services she has practiced in a variety of settings including cardiology, community health and family medicine.

Ilona is a native of Russia and has lived in Hudson Valley for over 20 years. When not at work, she enjoys reading, photography, vegetarian cooking and spending time with her average children and one supercat.